There are a thousand ways to reduce weight but only a few work, but there are few methods through which we all can reduce weight significantly very fast.
DRINK BLACK COFFEE   
The cheapest and the best fat burner product is black coffee. Drinking 1 cup of it before 10 minutes going to the gym or before exercise or jogging always helps in reducing weight. Due to caffeine present in the coffee which boosts the energy level and cuts the fatty acids also.
2. GREEN TEA
After completing an exercise or workout always have a cup of green tea twice a day. Green tea is a natural product which is made with dry leaves of the tea plant and there are no chemical and additional substances added. Green tea help in reducing weight due to its natural properties.
3. REPLACE FOOD WITH FRUITS AND RAW VEGETABLES
The food we eat regularly always have a large number of calories, but due to large amount of calories body starts increasing the weight. If we decrease the calories intake, the body starts reducing weight. The food like fruits and raw vegetables always has fewer calories and more amount of nutritional values. So we have to reduce fast food/oils and increase the use of fruits and raw vegetables.
4. BOWL OF SPROUTS  
Bowl of sprouts makes digestion good due to which stomach and intestine work properly. When the internal system works properly, then all type of food we eat digest properly, and when food digest properly then all nutrition of food is sucked into the intestine and we always remain healthy.
5. HONEY AND LEMON JUICE WITH LUKE WARM WATER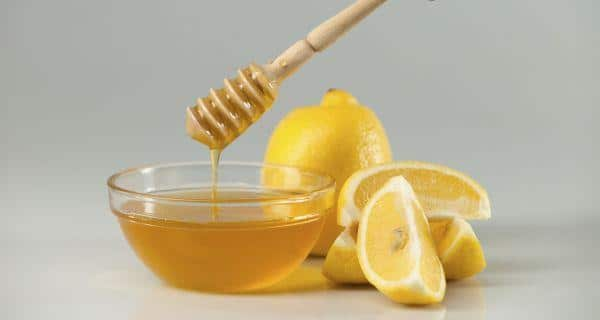 Every day in the morning we have to drink honey and lemon juice with Luke warm water of glass. Due to drinking of this mixture, it helps us to reduce our body acidity as well as many fatty acids and toxins from our body.