There are many actresses in the world, all are beautiful but only a few are just like fairies with their natural beauty. Here is the list of Top 5 World's most beautiful Actresses.
5. Urvashi Rautela
Urvashi Rautela is Bollywood actress who won miss diva in 2015 and also gone for miss world competition in 2015. Her first movie was Singh Saab the great. She won miss teen India in 2009. She also works for many famous artists like Honey Singh.
4. Selena Gomez
Selena Gomez is Hollywood actress but she is a well-known singer also. Selena Gomez first acted in barney and friends. She acted in so many movies like Monte Carlo, Spring Breakers and many more etc. Selena Gomez is the person with the highest number of followers on Instagram.
3. Deepika Padukone
Deepika Padukone is one of the most beautiful actresses in the Bollywood. She acted in Bollywood as well as in the Hollywood movie "xXx return of the Xander Cage". She is one of the highest paid actresses in Bollywood. Her father is a well-known badminton player Prakash Padukone.
2. Angelina Jolie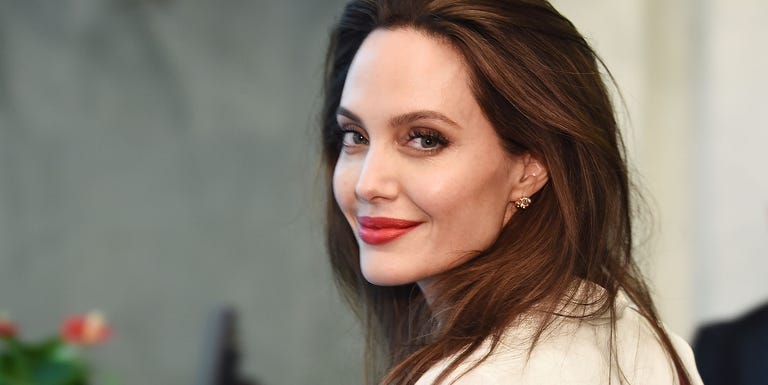 One of the beautiful actress Angelina Jolie who is a Hollywood actress and also a filmmaker. Angelina Jolie started her career in 1982 with Lookin' to Get Out. After that, she performed various roles in many movies. She has received many awards in her career. She also leads the Hollywood with her acting skills.
1. Aishwarya Rai 
Aishwarya Rai is the most beautiful actress in Bollywood and Hollywood. She made her Currier as miss world in 1994. She was also awarded by the government of India with Padma Shri award. Her first movie was Iruvar. She made her career successfully in Hollywood with the movie Pride and Prejudice. She got married in 2007 with the son of Amitabh Bachchan well-known actor of Bollywood. And her daughter's name is Aaradhya Bachchan. After her marriage, Aishwarya Rai is well known as Aishwarya Rai Bachchan.
Thanks for reading, for more stuff like this visit Viral2b.com.