There are thousands of festivals organized every year but few are organized for a huge crowd and few are for small-scale crowds also. But few festivals are organized every year to connect people from different countries at the music festivals and to collaborate with huge crowds at one place for enjoyment. The list of Top 10 Amazing Music Festivals Worldwide is given below.
10. BIG DAY OUT FESTIVAL
Big day out Festival is one of the festivals in which heavy metal, electronic and many more genres are performed. This festival is held in countries like Australia and New Zealand.
9. Weekend festival
Weekend festival is the electronic dance music festival which is held at Finland. This festival is organized by the mid of the August every year.
8. ELECTRIC ZOO FESTIVAL
Electric Zoo festival is the electronic music dance festival which is organized at Randall island which is situated in New York City.
7. CREAMFIELDS FESTIVAL
Creamfields festival is the largest British dance music festival in which DJ's EDM and live acts are performed in the United Kingdom.
6. LOLLAPALOOZA FESTIVAL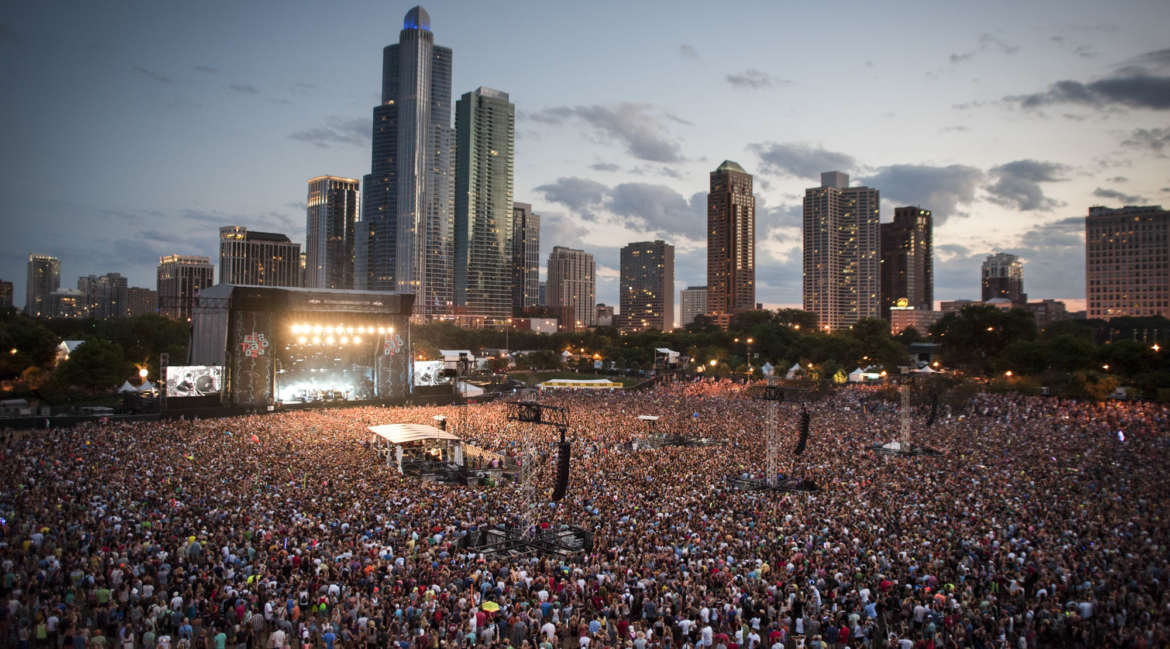 Lollapalooza festival is held every year at grant park, Illinois, United States. The genres like Alternative rock, punk rock, heavy metal, pop, hip-hop, electronic music are performed every year.
5. Coachella valley music festival
It is a musical valley as well as art festival in which different genres are performed in California, United States.
4. Sunburn Festival
Sunburn festival is the musical dance festival was held in India at various regions or cities. This festival is performed every year at the end of the December.
3.ULTRA MUSIC FESTIVAL
The ultra music festival is organized in Miami city during the March month. The location of the festival is  Bay front Park, Miami, Florida, United States.
2. Electric Daisy Carnival
Electric Daisy Carnival is one of the biggest music festivals in the Las Vegas and also known as EDC festival.
TOMORROWLAND
Tomorrow land is one of the world's biggest electronic dance music fest which is held every year at Boom, Belgium. Thanks for reading the list of Top 10 Amazing Music Festivals Worldwide. Visit our site for more!